EXPERIENCES
Holiday in the Val di Fassa
Unique sensations: yours.
Whether it is to relax or for adventures, enjoy your holiday in the nature of the Fassa Valley.
It will give you powerful emotions and moments to remember.
Summer
Summer, nature is magic!
Uniqueness, romance and adventure characterize summers in the Fassa Valley!
You will find activities for all tastes, from high-altitude hikes to mountain bike trails, from walks to all the sports you can imagine.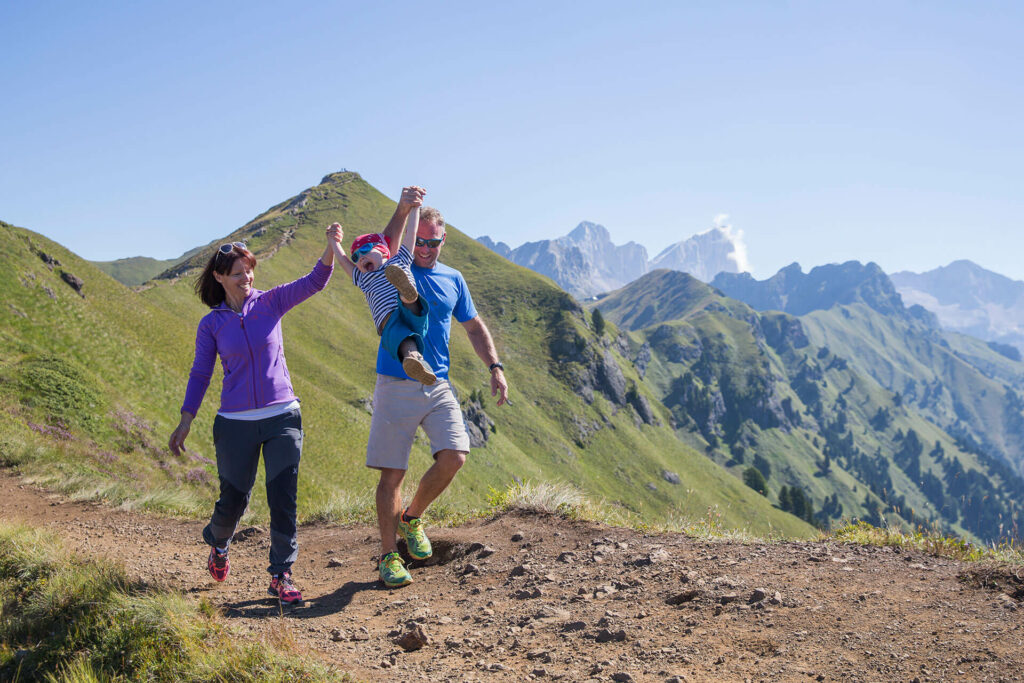 Fill your emotions with love. Treat your family to the luxury of nature
The best way to enjoy the liveliness of nature in the the Val di Fassa is assa Valley is by sharing with your loved ones. Don't miss the opportunity to experience it with your family.
Trekking, mountain biking, walking and hiking – you decide how you want to experience nature!
Take a walk in the Dolomites, let it enchant you by the white mantle of its snows or let it invaded your sense by the scent of flowers in spring, and breathe in the nature. In the Val di Fassa everything is possible, even finding your balance and well-being.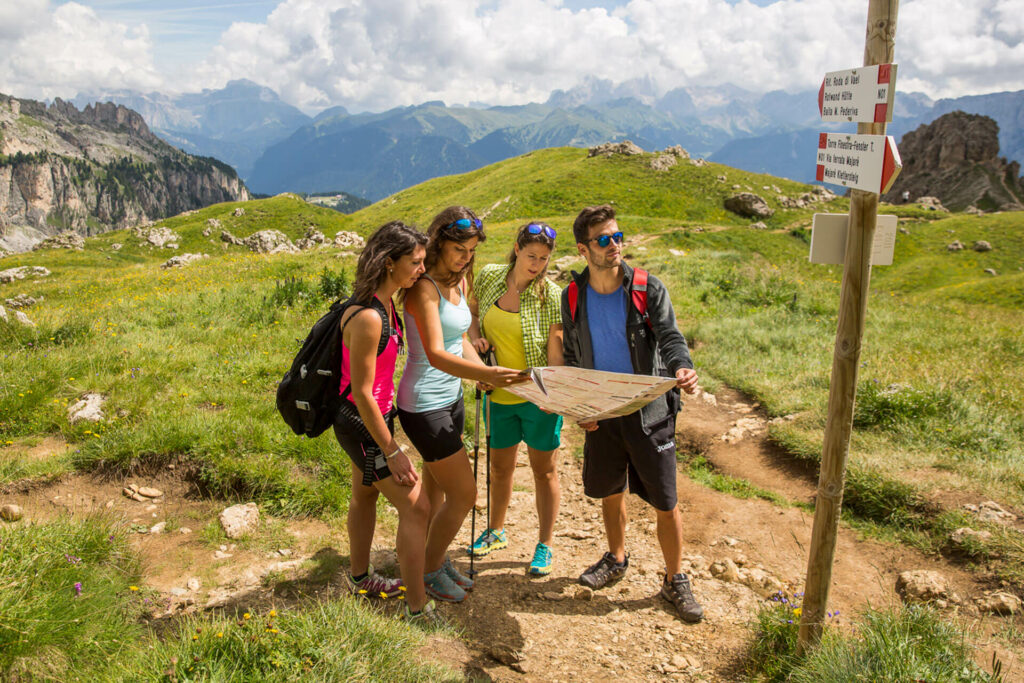 Our offers
Seize the moment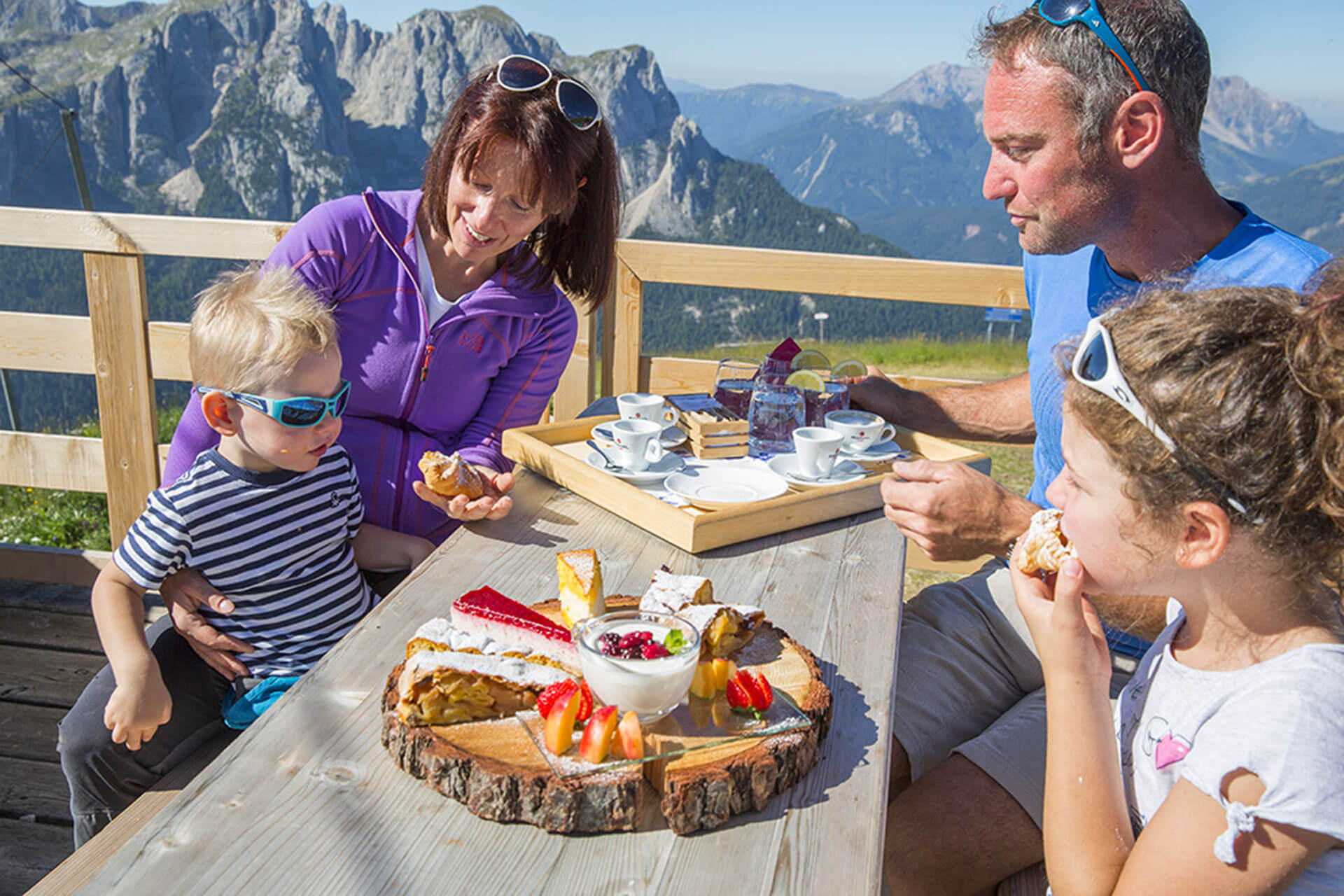 DOLOMITI SPRING SKI DAYS 2023: 1 DAY FREE! 
18/03/2023 - 18/09/2023
Starting from March 18, 2023 if you book a vacation with us, you'll get one day completely free.
Discover it!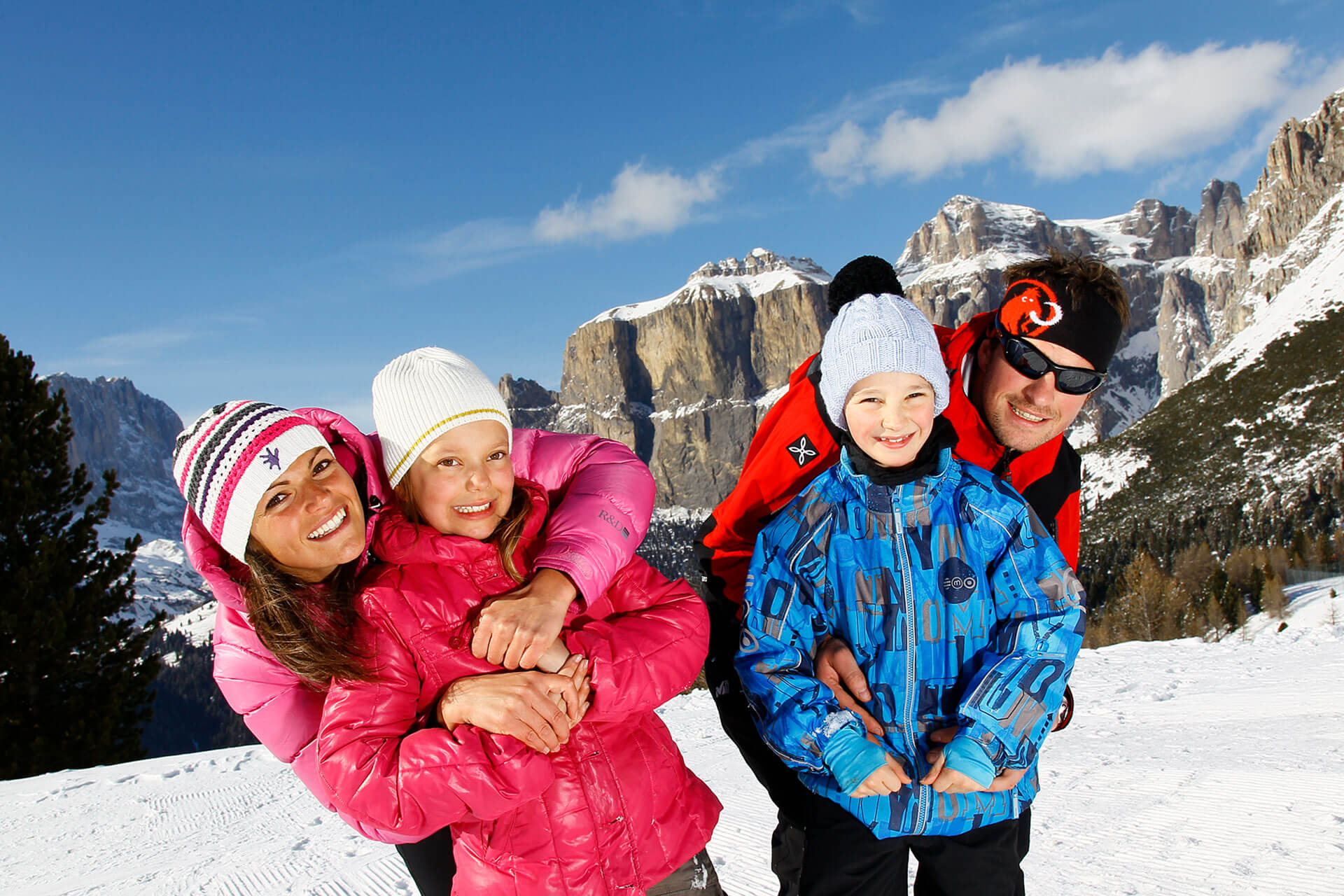 Family, third and fourth bed free of charge in only overnight stay
-
Our best proposal designed especially for families.
Discover it!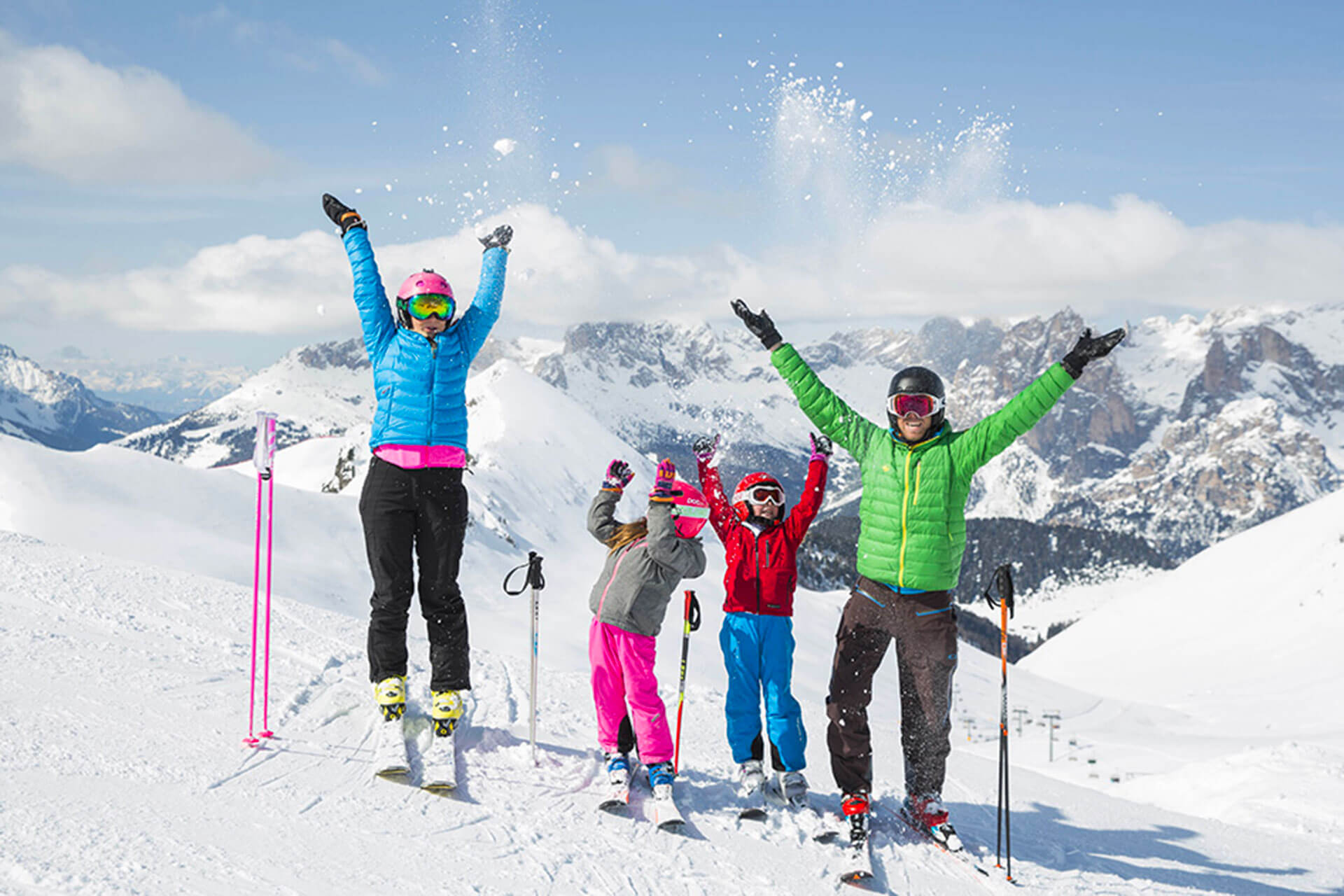 Jolly Formula
-
Get an 8% discount if you accept the reservation with possibility to move to any of our other hotels.
Discover it!